Ah.
Well Josh Pyke was amazing..!
He is quite the short fella, I didn't expect that - but he was so hypnotising on stage - maybe it was the side to side swaying he did whilst playing his songs...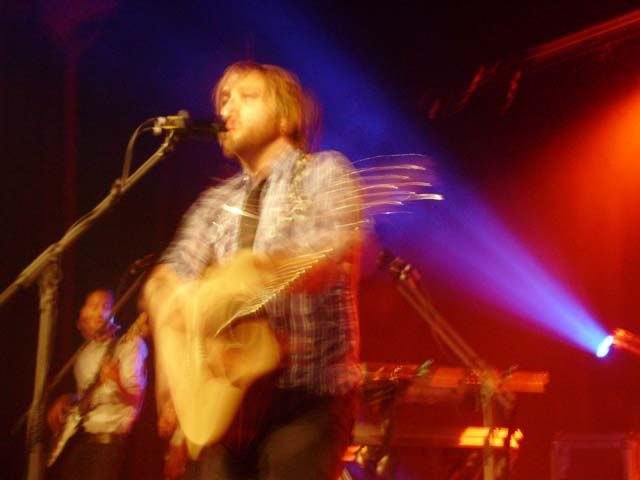 I couldn't get very many good photo's as I am still trying to master my camera - it did some pretty trippy stuff with colours and effects from the lights though...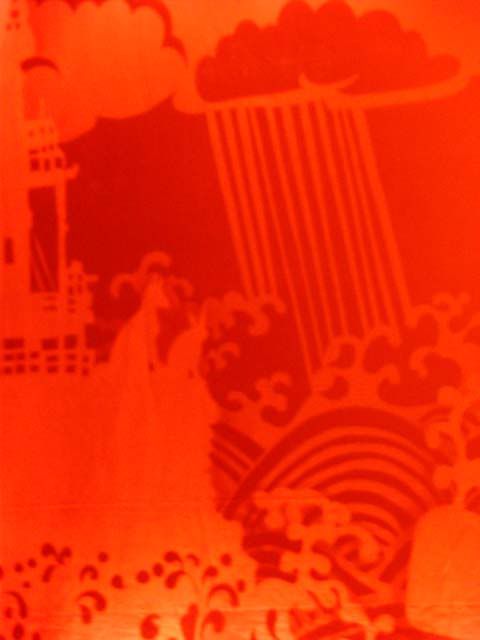 He had this amazing backdrop for the stage - it was a Light house scene painted in black and white, and the lighting guys (one whom is a friend of mine - Hi Bob!) made it look even more amazing with the colours - I snapped Red and Blue.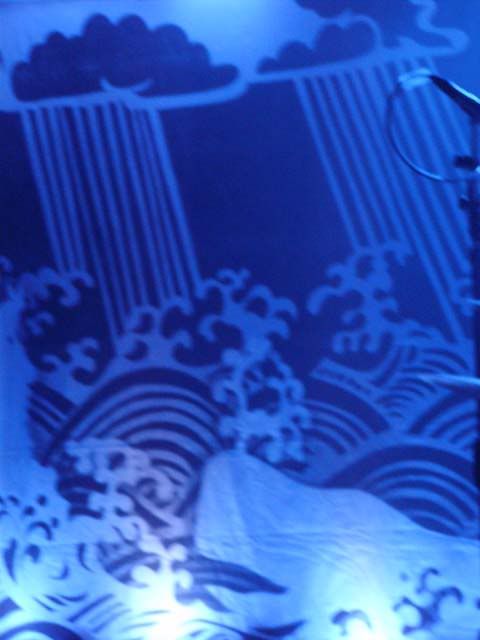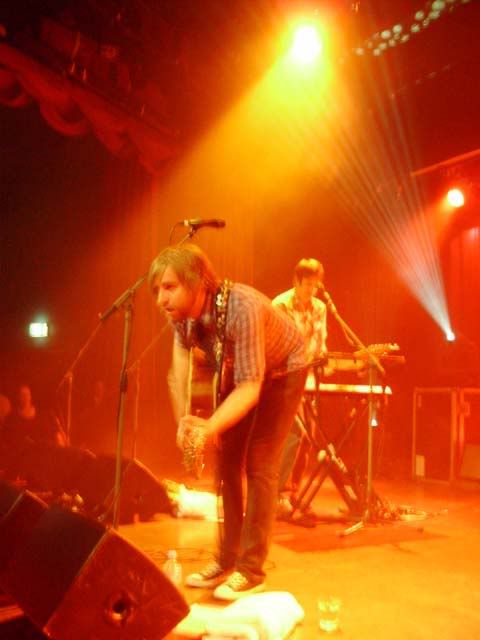 I don't know what he did here, I think he was giving one of the ladies in front of him, cheek haha... true muso style.